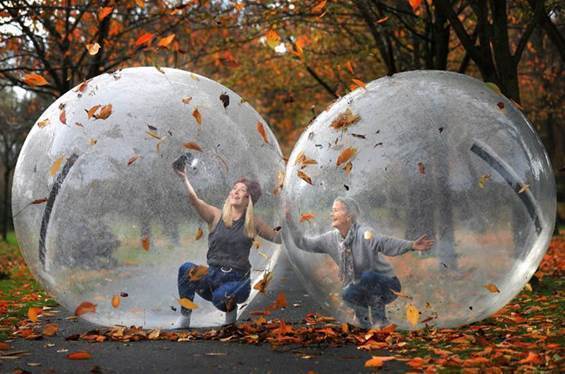 Hidden Hearing
The world of PR is ever changing, but this year when Covid-19 turned the world upside down, we worked alongside our clients to create powerful and meaningful campaigns which not only secured share of voice in the media but also made an impact in people's lives.
We have decided to showcase our top five #CampaignswithMeaning across this week to showcase some of these fantastic campaigns in the run up to Christmas.
1/5  #PleaseSpeakUp and The Gift of Hearing Campaign
During the first lockdown, those with hearing difficulties found it extremely difficult to hear people like shop workers and pharmacists.  With both individuals wearing a mask, and often a screen in-between, it often caused a muffled sound effect.
The campaign, led by Hidden Hearing, provided free #PleaseSpeakUp lapel badges for people who are hard-of-hearing to wear, so that those they met in public, particularly in stores, could understand their difficulty
Speaking of the campaign, Dolores Madden, Audiologist and Marketing Director at Hidden Hearing says
"The year 2020 brought to light new challenges that we all needed to face.  Many people experienced difficulty hearing, on account of protective screens and facemasks.  The campaign,   #PleaseSpeakUp, was developed to help people understand the issue, and make those who are hard-of-hearing feel comfortable when on essential trips.  We saw over 2,000 requests for free lapel badges, over the course of the campaign, and the idea was so impactful that it was implemented in Hidden Hearing outlets across Europe.
"Now, we are finishing the year with a campaign where people can nominate a person in their bubble for the Gift of Hearing.  After a difficult 2020 for everyone, Hidden Hearing wanted to raise Christmas spirits and give free sets of hearing aids to people who need them for zoom calls and socially distanced catch-ups over the festive period".  
More information on this important CSR campaign and how to apply is available on www.hiddenhearing.ie/giftofhearing.
Bannerton is proud and pleased to add our communications expertise to the amazing Hidden Hearing brand, showcasing the life-changing hearing care provided by Hidden Hearing audiologists in  over eighty best-in-class clinics throughout Ireland.